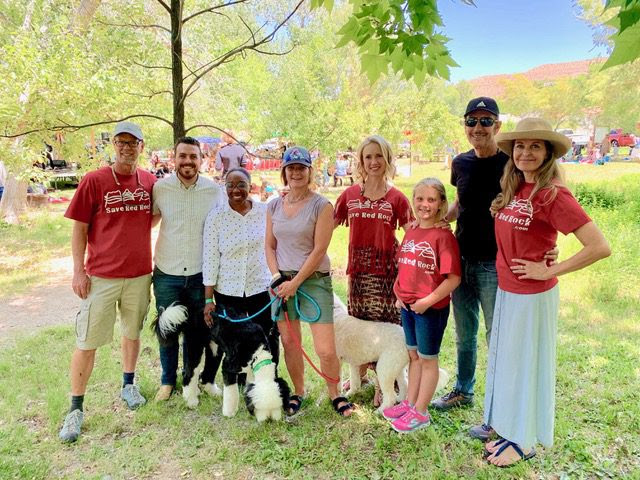 The Cottonwood Springs Water Stewards are hosting an Earth Day Social in The Park Friday,
April 22, 4 – 6 pm BDRA Park
Come by the Save Red Rock tent and enjoy beverages and pizza while claiming some environmentally safe weed killer and award certificates.
Learn About:
Cottonwood Springs Water Stewards Partnership with Certainteed to restore Cottonwood Springs Riparian Area to its Proper Functioning Condition
Blue Diamond Water System Restoration Project
Proposed Hydroelectric Plant on Blue Diamond Hill
NDOT 159/160 Development Plans
No RSVP needed. Neighbors and friends welcome.